What's So Special About Ms. Billie's?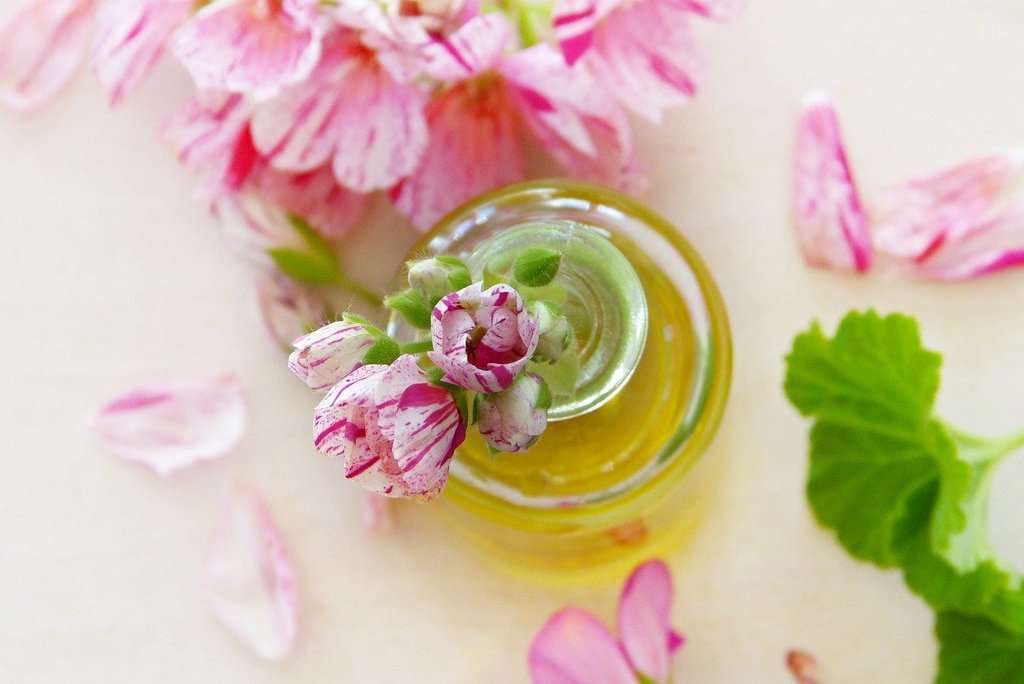 We use high-performance botanical ingredients straight from mother nature and are very passionate about avoiding chemicals and synthetics.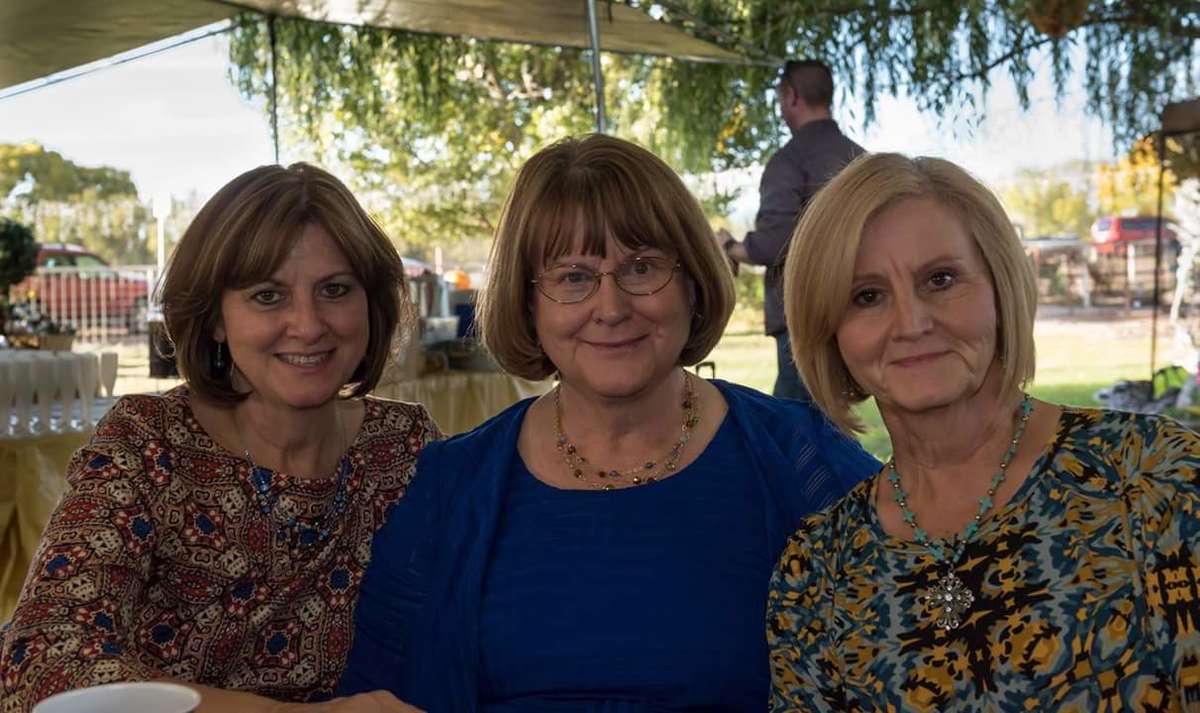 As a registered nurse for over 25 years, I have seen what chemicals and over-processing of foods and other products can do to our bodies on the inside and the outside. I recently became concerned not only about what I put inside my body, but also on the outside. My mom, my grandmother, and both my sisters have all had skin cancer on their
faces.(Myself on the right and my 2 sisters) Our cosmetics and skin care products are loaded with harmful chemicals and toxins. Here are just a few: Parabens, phthalates, sulfates, aluminum compounds, coal tar, formaldehyde, lead, mercury, and triclosan. Many of these have been shown to be carcinogens and hormone disruptors. At Ms. Billie's we strive to provide you with safe, natural, and organic products. I originally created chemical free skin products for myself. I wanted something I could feel good about putting on my own skin. I recently decided I needed to advocate for safe skin care for others too.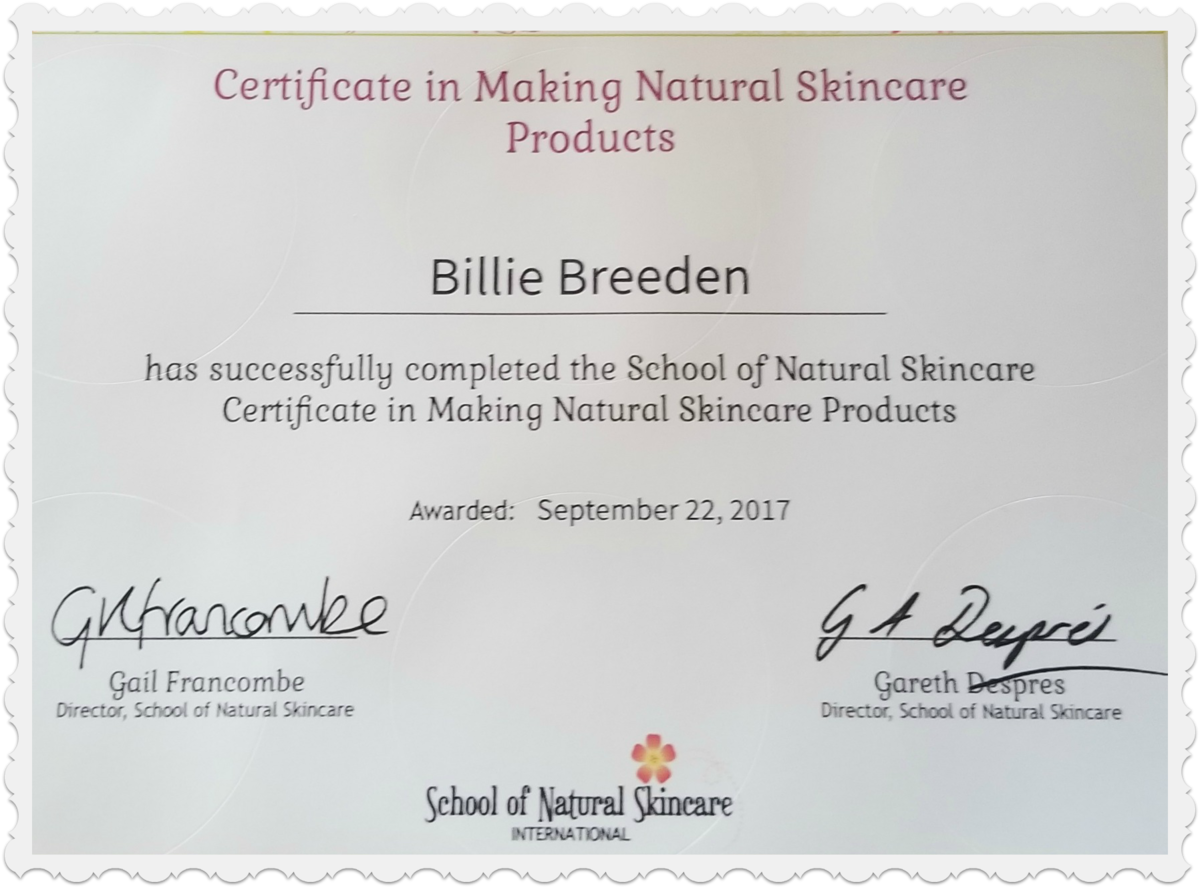 Before creating Ms. Billie's, I studied and researched skincare ingredients and experimented on a lot of different formulations. I obtained a "Certificate in Making Natural Skincare" form the School of Natural Skincare.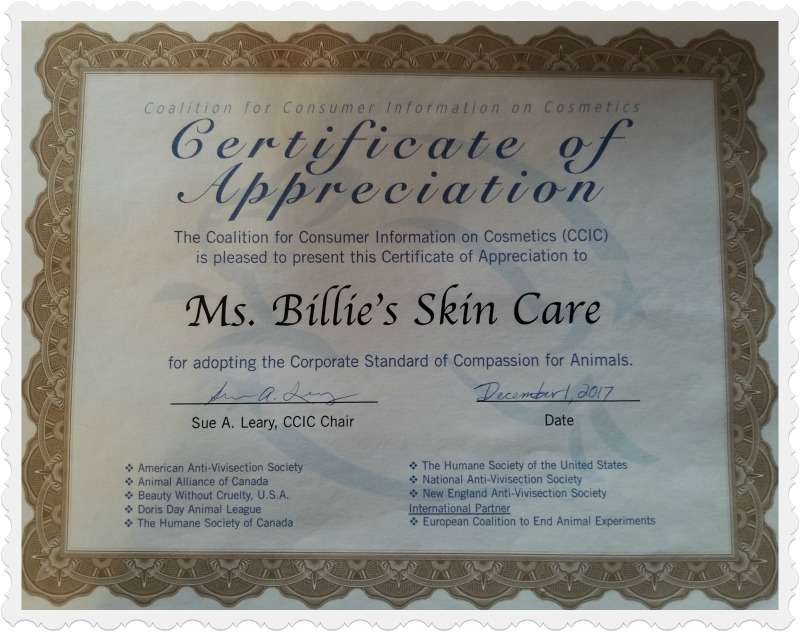 Ms. Billie's is also "Leaping Bunny Certified" and has received a "Certificate Of Appreciation" from the Coalition for Consumer Information on Cosmetics (CCIC) for adopting the Corporate Standard of Compassion for Animals.